Changsha 3 Better Ultra-hard Materials Co., Ltd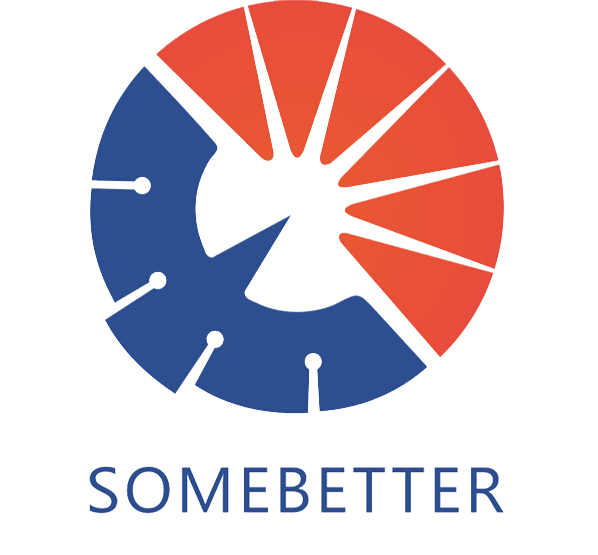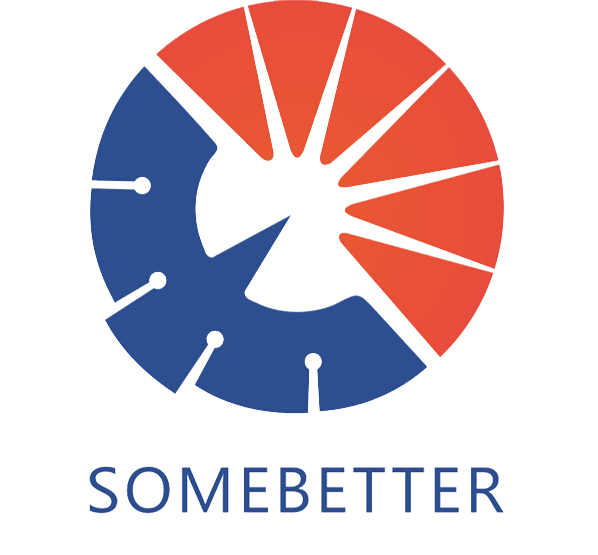 The number and scale of Chinese companies that producing diamond tools are beyond comparison in other countries in the world. But diamond tools products manufactured in China are mostly with low-cost and low-end level. Even we produced high-quality products, its quality already reached or even exceeded similar products abroad, it still not recognized by foreign customers because there is no brand, and do not pay attention to packaging, it has seriously affected the image of Chinese diamond products.

Mr. Simon engaged in the diamond tools manufacturing industry for more than 20 years, witnessed many diamond tools manufacturers are a tragic development because they do not pay attention to the quality of products, just for the sake of market competition, in order to obtain orders to take inferior raw materials, change the routine production process; Instead, force-driven themselves into the price war, enterprises can not get development, and finally even face the edge of bankruptcy!
After Simon founded the company, he established the somebetter brand, with better products, better priced, better service as the purpose of the enterprise, Through meditation to carry out technology research and development and value innovation to pursue better product quality, through the procurement of cost-effective new materials and new processes to pursue more favorable prices, through a scientific management system, perfect after-sales service system, and professional service personnel to pursue a better customer experience.
In order to establish the brand image of Chinese diamond tools, for the development of China's diamond tools industry to make due contributions!
Company Name:
Changsha 3 Better Ultra-hard Materials Co., Ltd